About
Claude's practice philosophy is this: "How can I solve each problem effectively, courteously and with the least legal expense necessary to accomplish the task?" His practice consists of advising individuals, businesses, professionals and their practices and families.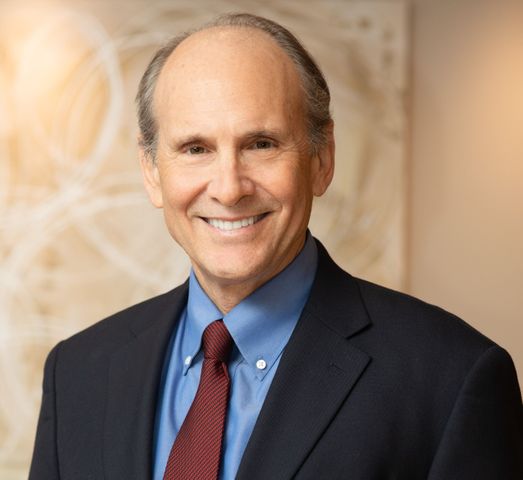 Board Certified
Mr. Ducloux is Board-certified by the Texas Board of Legal Specialization in two areas: in Civil Trial Law (since 1984) and in Civil Appellate Law (since 1987, the year the certification was established).
He also served as Chair of the TBLS Board of Directors (1997-1998) in the final year of his four-year term, after serviceon the Civil Trial Law Advisory Committee from 1986 through 1994.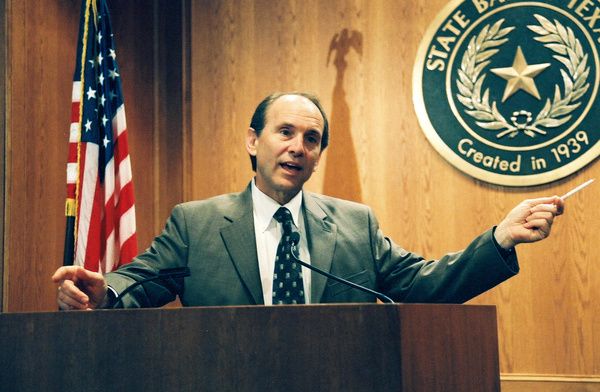 Legal Ethics
A significant bar of Mr. Ducloux's practice involves writing, teaching, lecturing and representation of clients, including lawyers in the area of Legal Ethics and Professionalism. Claude served as Chair of the Board of Trustees for the Texas Center of Legal Ethics and Professionalism for two years, and has written extensively on legal ethics issues.
Over the years, Claude has authored, co-authored and appeared in more than 100 ethics articles and videos for lawyers on issues as diverse as office management, conflicts of interest, and grievance prosecution and defense. Of special note is his authorship of significant portions of the first interactive ethics presentation, "Ethics Jeopardy," based upon vignettes and audience participation in selecting appropriate resolutions.
Effective January 1, 2018, the Supreme Court of Texas appointed Claude to a three-year term on the Supreme Court on Disciplinary Rules and Referenda.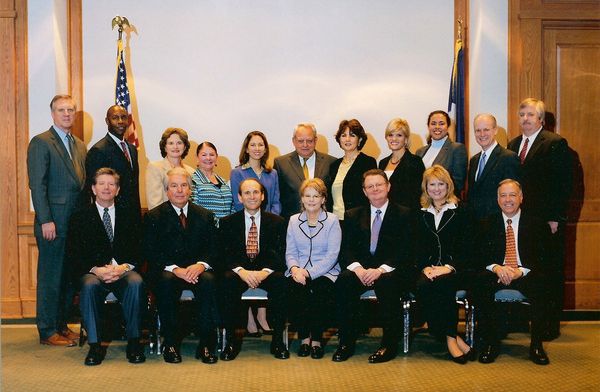 Service & Volunteerism
Please take a moment to review Claude's resume featuring unparalleled service to the profession itself, including terms of service as the President of the Austin Bar and the Chair of numerous statewide Bar related organizations. Claude is admitted to practice in Texas, California (inactive status), and Colorado (inactive status).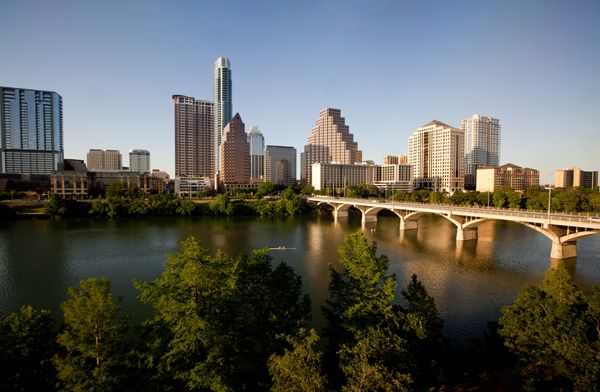 Community
Mr. Ducloux has been fully involved in his neighborhood, school district and local community. In the past, these activities have included
Past President of the Davenport Ranch Master Neighborhood Association
Trustee, KMFA Radio (Classical Music Station)
Knights of the Austin Symphony
Past Director, Austin Symphony Square
Austin Lyric Opera Guild
Past Director, Austin Music Umbrella
Past Director and Vice-President, Davenport Ranch MUD
Past Director of Davenport Ranch Neighborhood Association
Past President of Western Hills Swimming League; 10 years service as Meet Director and stroke judging various swim meets
Past President, Westlake Choir Parents
Past Jazz Band Parent Representative, Westlake High School
Member, St John Neumann Catholic Church